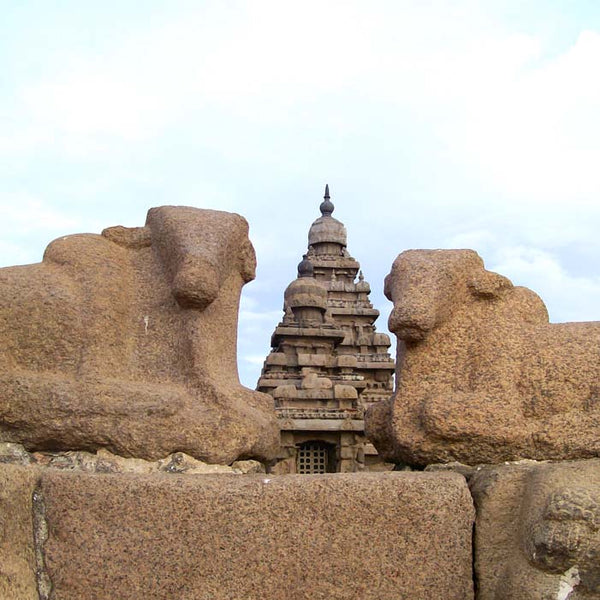 Wholesalers of metaphysical handicrafts from India and beyond.
Banjara Imports is a small family run business. Our family have been directly importing products from India and Thailand since 1985.
Banjara Imports products are sold all over North America. Whether you own a store, a yoga studio, or a wellness based business our sales team will be happy to assist you. We look forward to working with you!
We take great care to protect our wholesale customers in terms of product exclusivity. We will not sell the same products to two shops in the same neighborhood!
In order to maintain the wholesale nature of our website, you will find an initial minimum  order of $200. Existing customers who wish to place a smaller reorder should email directly to jasmine@banjaraimports.com